South Florida's Premier full-service Tenant
Improvement Contractor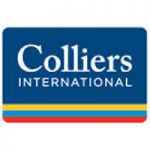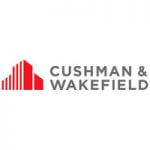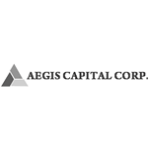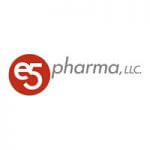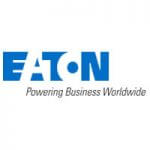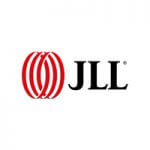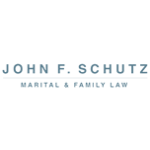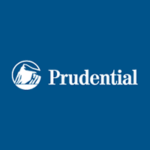 Maddox Group is a full-service general contracting and construction management firm, with a focus on interior renovations. As expert general contractors, we're focused on quality building designs, efficient solutions, reliable timelines, and long-term relationships.
2020
"Best Place to Work"
Award
Project Management
We take the Lead. Focused on quality building, efficient solutions, reliable timelines, and long-term relationships. As the project progresses, we will maintain cost control, progress schedules, contract administration, quality control, safety programs, accurate project documentation and project close out.

Pre – Construction & Cost Management
Pre-construction is one of the most important phases in a construction project, and the decisions made during this phase can significantly affect the budget, schedule and quality of your building project. Our pre-construction value engineering services can increase value, identify hidden costs, reduce scheduling, meet budgetary requirements and improve project teamwork.
Technology
Plan Grid BlueBeam Microsoft Project
Quality Control
One of Maddox Groups pillars of the project delivery process is the management of the quality of the product and service we provide.

Subcontractor Relationship Management
Our network of experienced and reliable sub-contractors allow us to leverage our relationships in this local market to add value to the project team. Ensuring that we receive the best craftsmanship and pricing for your project .